With Davis, You Get:
Same Day Service
Free Estimates & Second Opinions*
NATE-Certified Techs
This is why the answer is clear for anyone needing HVAC services in Fredericksburg, VA and surrounding areas.
*On Replacements
Heating Service, Air Conditioning Repair & Air Conditioner Repair

Falmouth, VA, Fredericksburg, VA & Spotsylvania Courthouse, VA

Family Owned & Operated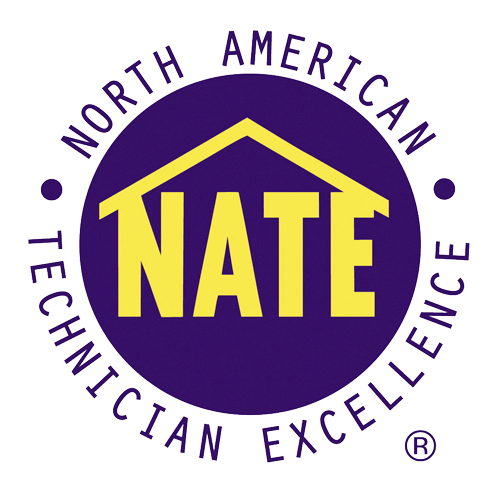 Welcome to Davis HVAC, LLC. Family owned and operated, we remain dedicated to great pricing, service, and unmatched value. Our goal is to provide a rewarding experience. There's no needless delays, frustration, or stress. Reach out to us at (540) 898-9090 and experience the benefits of a company committed to your complete satisfaction. We specialize in a broad spectrum of residential and commercial services, including heating, cooling, air quality, water heating, and oil to gas conversion in Fredericksburg, VA and surrounding areas.

Heating & Cooling Services You Can Trust
From resolving issues with an existing home or business to new construction projects, Davis HVAC, LLC is always the best choice for service anywhere across Fredericksburg, Falmouth, Spotsylvania Courthouse, Thornburg, & Stafford Courthouse, VA. We provide same day response, free second opinions, and free estimates on equipment replacement. Our NATE-certified team is qualified in new installation, upgrades, repair, and maintenance of all makes and models. We don't cut corners and give honest answers.
AC Installation & AC Service in Spotsylvania Courthouse, VA
Count on our team for your HVAC repairs, maintenance & installations!
Our extensive resources are at your disposal. Davis HVAC, LLC features a state-of-the-art in-house sheet metal fabrication shop. We're prepared to resolve any challenge quicker, with higher integrity of materials and workmanship. When you'd rather not question quality, Davis HVAC, LLC is here to protect your best interests.
Heating Installation and A/C Maintenance in Fredericksburg, Falmouth, Spotsylvania Courthouse, Thornburg, & Stafford Courthouse, VA
AC Service

∴

Furnace Repair

∴

Air Conditioning Repair