Air Conditioning Installation
HVAC Installation, A/C Maintenance & Air Conditioning Repair

Falmouth, VA, Fredericksburg, VA & Spotsylvania Courthouse, VA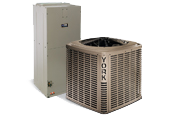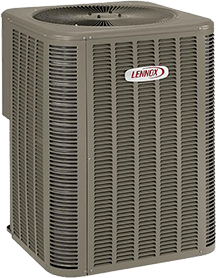 Whether for new construction projects or existing homes/commercial facilities, your demands, budget, and goals are unique. Generic cooling options won't satisfy. To achieve maximum return from your investment, give the professionals from Davis HVAC, LLC a call at (540) 898-9090. Along with same-day service, free second options, and free estimates on replacements in Fredericksburg, VA and surrounding areas, we take a more customized approach to each job. We pay attention to all the important details and answer your priorities with quality cooling equipment and workmanship.
Efficient A/C System Installations
Family owned and operated, the team from Davis HVAC, LLC looks forward to working with you. Our NATE-certified team is qualified in all styles of cooling equipment, from central cooling and rooftop units to ductless models and heat pumps. We're happy to explain options and introduce you to the incredible benefits of modern cooling technology.
For your air conditioner replacement & installation needs, trust in Davis HVAC, LLC!
Trim runnings costs, lessen environmental impact, take better control over the indoor environment, and enjoy superior indoor air quality, comfort, and humidity control. Make the most of the possibilities with air conditioner installation and replacement services from Davis HVAC, LLC across Fredericksburg, Falmouth, Spotsylvania Courthouse, Thornburg, & Stafford Courthouse, VA.
Air Conditioning Repair

∴

Furnace Repair

∴

AC Service